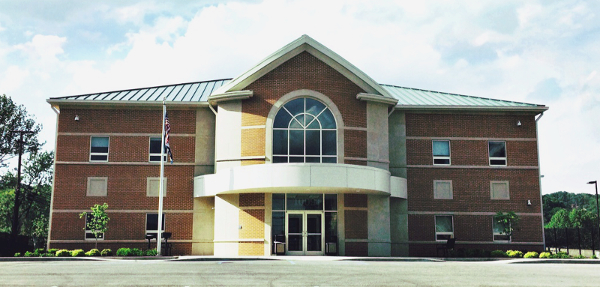 Welcome
The West Virginia Water Development Authority (WDA) serves as a revenue bond bank that provides financing for construction of wastewater and water facilities to Local Governmental Agencies (LGAs--municipalities, public service districts and other political subdivisions).
The WDA's mission is to provide communities in West Virginia financial assistance for development of wastewater, water and economic infrastructure that will protect the streams of the State, improve drinking water quality, protect public health and encourage economic growth.
To view our current requests for proposals, click the links below.
Audit Request For Proposal